If you wish to compare more offers and surgery plans send your enquiry and photos on our email: info@aestheticserbia.com or via WhatsApp/Viber/Telegram: +381 64 96 21 441
Our communication coordinator will notify you about our aesthetic clinics and surgeons that will contact you via email or phone.
Free accommodation for bigger procedure and free transfer from the airport.
Service and Support – Free of charge.
What to say? Everything below the expression ' Perfect' would be an understatement. From the organization by Mr. Jancovic the CEO of Whats Clinic Serbia and Aesthetic Serbia via the well ahead planned and executed work by Jasmina the Dr. Georgijev center director to the Absolut top of the top performance of Dr. Igor Gerorgiev and his team , the extra miles of all the nursing staff and assistants which took more than ever expected care of me , the drivers and everybody involved, the only thing to say is A BIG BIG Thank You and express my pure gratitude and appreciation for all what was done for me. Chapeau for this fantastic experience at the Dr. Georgijev center in Belgrad. I can definitely recommend the Dr. Georgijev center in Belgrad without any hesitation. Thank you!
Ingo Koller
Everything went according to plan. From the moment I sent my inquiry, through the excellent communication with the patient support Milica Gvozdenovic, as well as the online conversation with the doctors, quick answers to all my questions, the transfer from the airport and the very kind driver who met me at the arrival terminal with my name on board, to the perfectly performed operation and very kind doctors and all the staff at the hospital, later check-ups and return home also with the help of the AestheticSerbia team. I simply have no complaints. This is a very well-coordinated team.
Federica Jones
Overall I'm very satisfied, Milica Gvozdenovic was very helpful securing my appointments and answering all my questions. And I'm very happy with my breast augmentation results, Dr. Igor Maljkovic was tentative and professional. I will be back to him again on my next vacation to Belgrade for sure. The first time you see the professionalism of these people, the next time is easier and easier.
Marija Savic
I want to shower praise on my patient coordinator with Aesthetic Serbia, who coordinated all my appointments with my surgeon in Belgrade, Serbia. As well, she was there for me to help coordinate the shuttle from the airport and options of available labs near my hotel for the required Covid Antigen test needed to exit the country and just keeping up with me to help along the way with written and voice messages, which were a comfort to me. It certainly made the whole process so much easier for me. Thank you so much!
Emily Andreasen
Indescribably good site! You can get all the necessary information in one place, Milan reacted quickly and immediately informed me what the doctor said. Communication was through the WhatsApp application, as well as through email. The doctor called me directly which was so fine with me. I am very satisfied with this service.
Oliver Hoffmann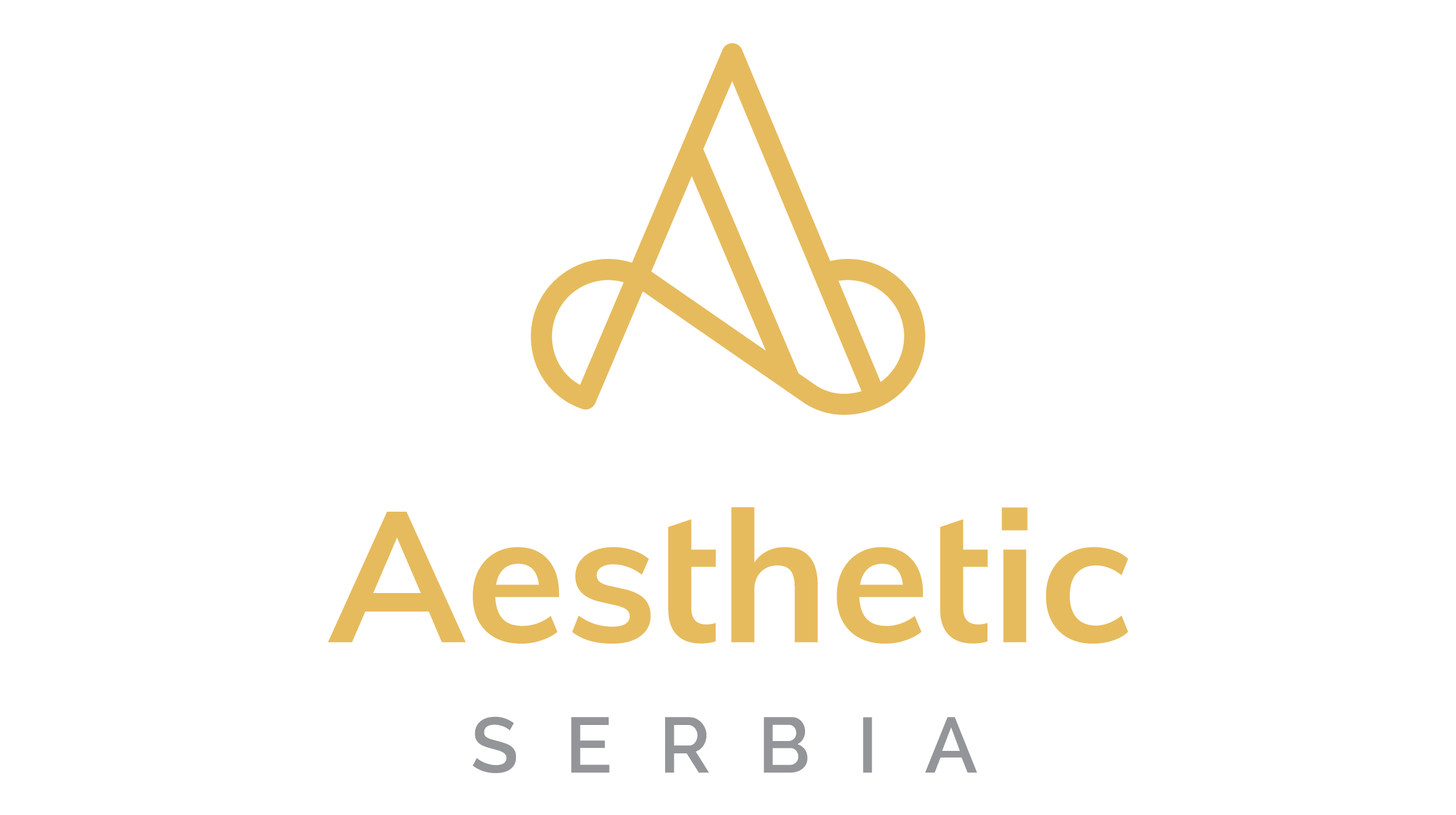 Cheap Plastic Surgery
Considered a Holy Grail by most patients, cheap plastic surgery has long been thought of as a myth or a legend. Let's face it – it sounds wrong. Cheap furniture? OK. Cheap food? Sure. Cheap traveling? Doable. But cheap plastic surgery?! Nah-ah-ah, what is wrong with you people?!
Complex things tend to be mystified by general public and are generally thought of as expensive. Just imagine buying a refrigerator in 1920's – an ice box that keeps your food fresh and depositing $10,000 in today's money for it. Sounds quite ridiculous, doesn't it? Only 10 years later, refrigerators were 10 times better and more reliable while costing approximately 10 times less than their predecessors.
Absolutely same analogy can be applied to plastic surgery today. "1920's" in this field have ended a long, loooong time ago. Procedures are way better, safer and more reliable than 10 years or even just 5 years ago, while costing significantly less. We are still not a point in time where you can just go and buy yourself a plastic surgery procedure like you can do with a fridge, but hey, let's be realistic – it is affordable! Exactly one century it took refrigerators to go from "rich people's space technology" to a common household item we pretty much throw away once a year and get ourselves a new one, a better one.
"But, but, I don't have eighty or hundred years to spare, until boob job or veneers cost $500. What can I do NOW?"
AestheticSerbia.com's piece of advice – be smart! Luckily, we live in the era of information! Internet has opened up endless possibilities, just a click away from each one of us! Research before you panic! Make us of all the tools you can find before you give up!
Results may be quite surprising. There are places in the world where cheap plastic surgery is a reality at this very moment. India, Thailand, Guatemala, Mexico… Wait, that does not sound so… safe? reputable? reliable? We think so as well, this is why we urge you to gravitate more towards Europe and the West. You will discover some amazing destinations like Turkey, Hungary, Poland…. and Serbia. We do not want to bias you – we want you to do your own research. Another piece of advice – definitely compare the prices and then look up the experiences of fellow medical travelers.
After you've done that, feel free to check out AestheticSerbia.com website and ask our customer representatives any questions you might have.
AestheticSerbia.com – welcome to the world of cheap plastic surgery!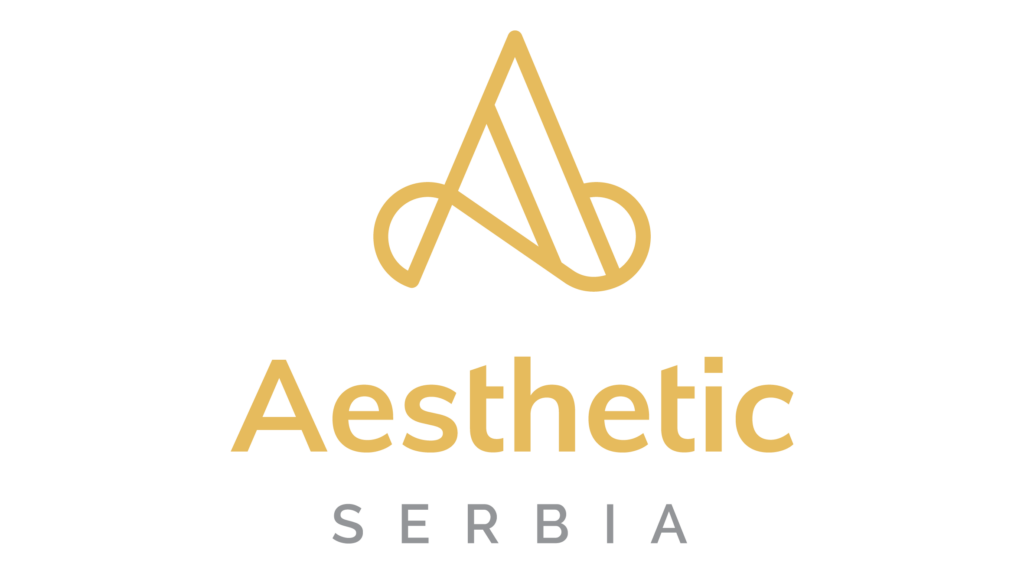 Belgrade, Serbia in the World – BBC:
http://www.bbc.com/storyworks/travel/serbia-the-place-to-be/the-perfect-belgrade-itinerary
http://www.bbc.com/storyworks/travel/serbia-the-place-to-be/index
http://www.bbc.com/travel/story/20120309-mini-guide-to-belgrade-serbia
SEE THE BEST CLINICS IN SERBIA AND GET A FREE TREATMENT PLAN