Important Information – If you wish to get offers and surgery plans please send your enquiry and photos on our email: info@aestheticserbia.com or via Viber / WhatsApp on: +381 64 96 21 441. Photos are required for a quick response from the surgeon. There are discounts of up to 10% for more than one procedure.
Recommended
Welcome To The Hospital OREA
SPECIAL HOSPITAL FOR PLASTIC, RECONSTRUCTIVE AND AESTHETIC SURGERY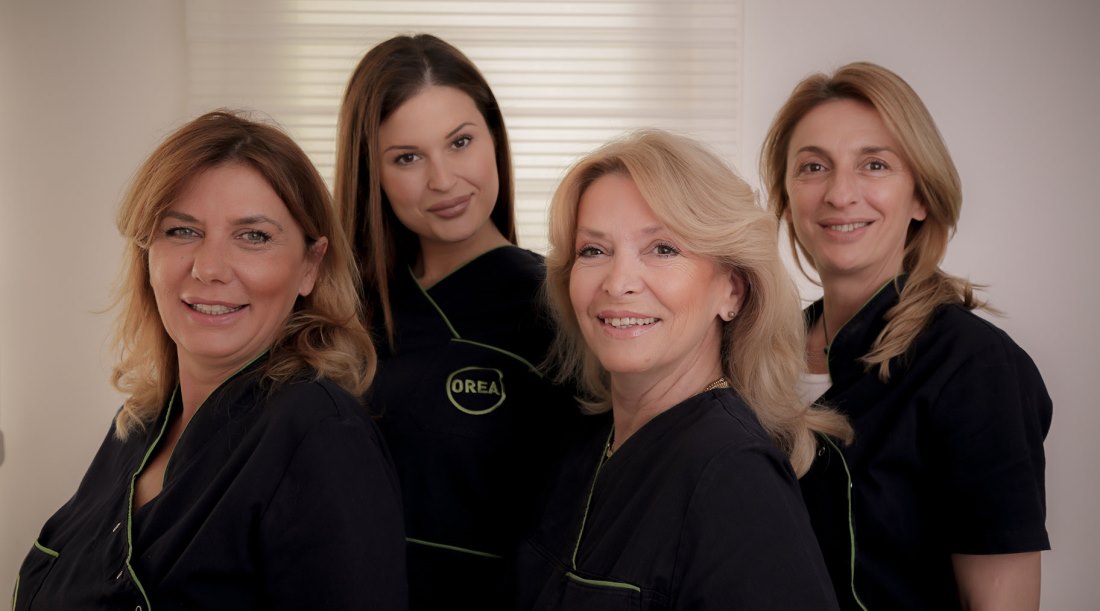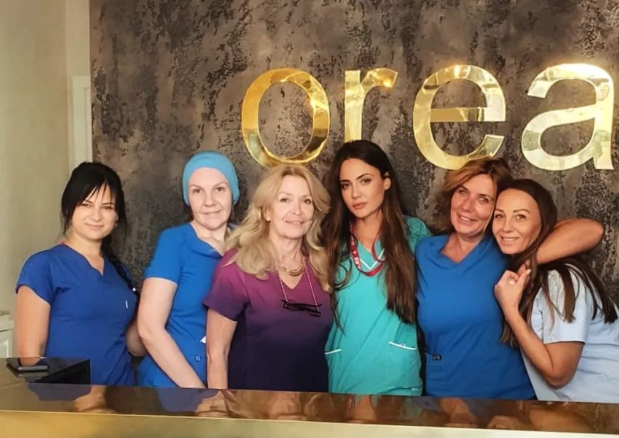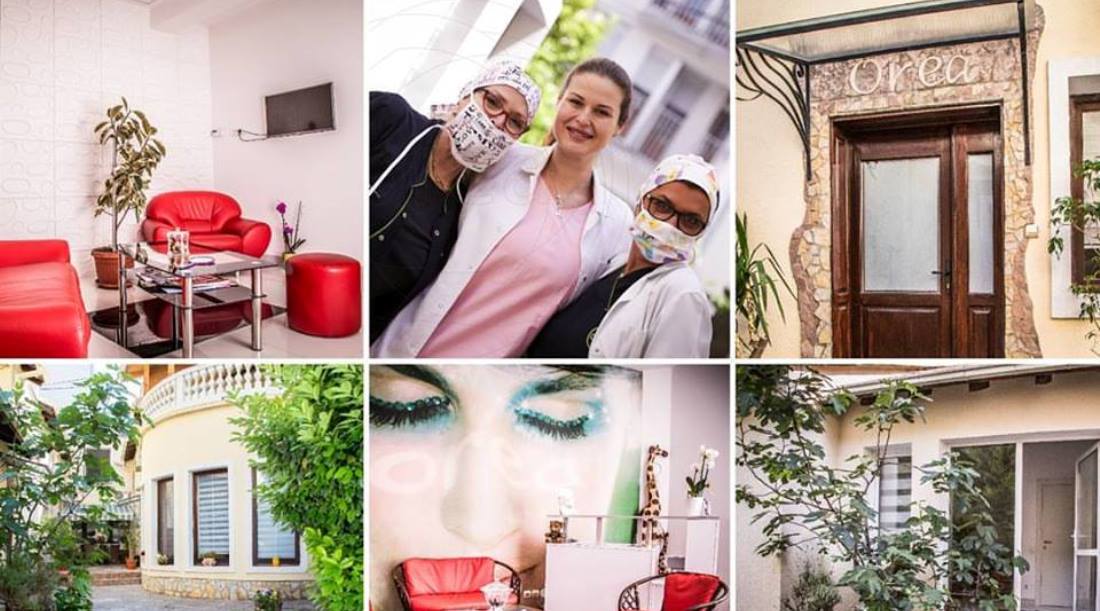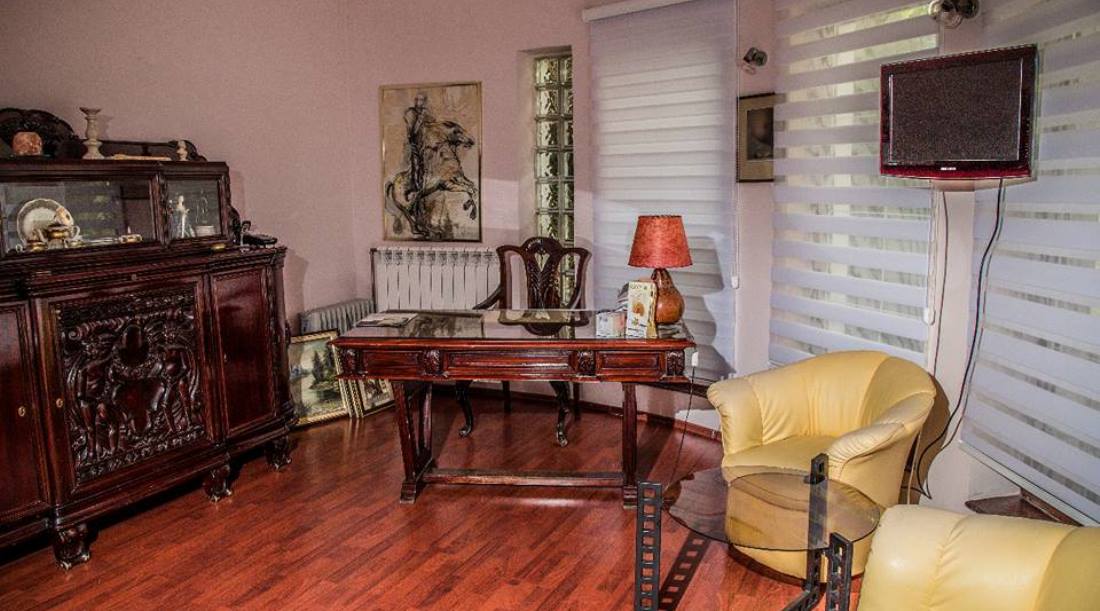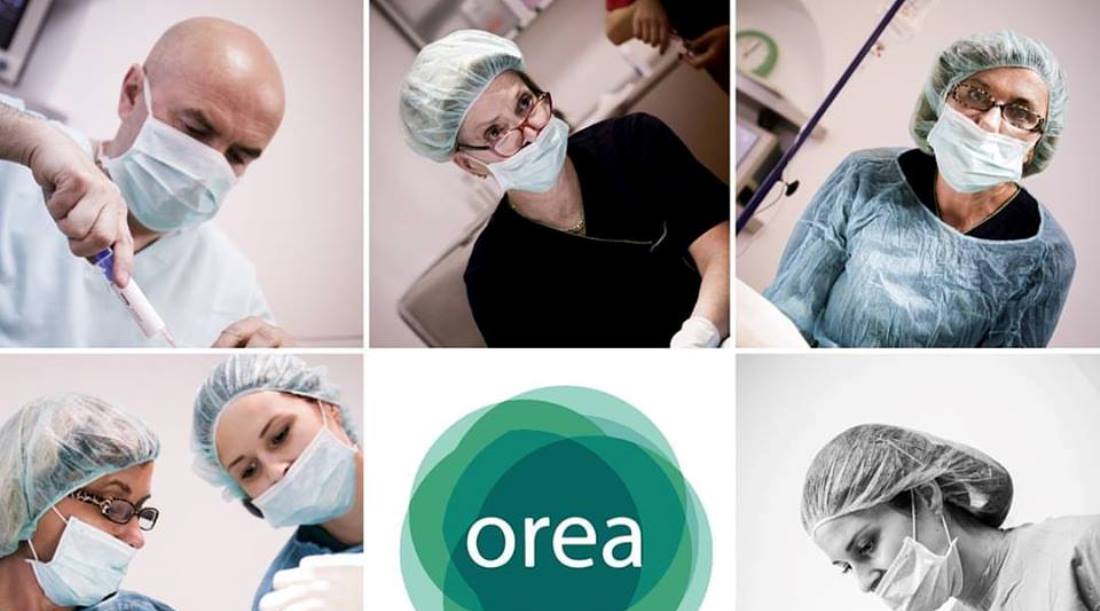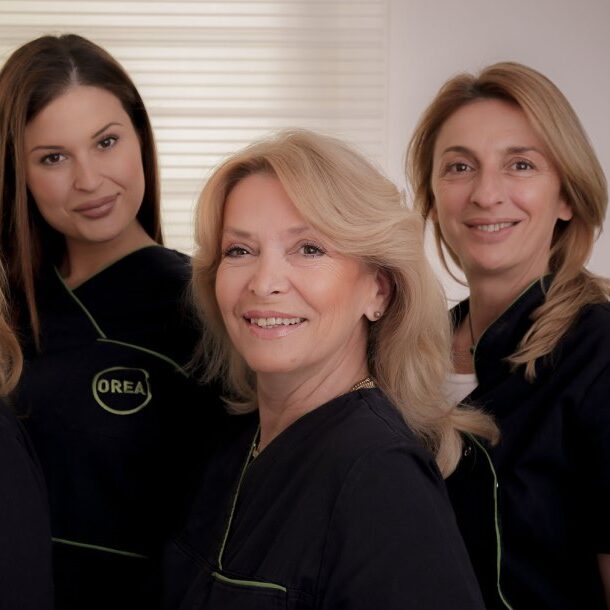 Why Us?
Specialized hospital "OREA" has been founded in the heart of Belgrade, full of spirit and greenery, small cafés and gardens. It is a real image of a wonderful closeness of friends and neighbours who share their dreams, wishes, hopes and worries. Its heart started ticking on the 17th of September, 2001 for all those who wish, love and strive for happiness and satisfaction. Its name is beauty. "OREA" in old Greek language means: beautiful, magnificent. We exist to make happy both you and us. Overcoming all "immature illnesses" and growing up, in 2007, "OREA" became Specialized Hospital for Plastic, Reconstructive and Aesthetic surgery.
Led by idea of beauty and satisfaction, with constant education and improvement in the field of plastic and aesthetic surgery, we apply the most important principle:
WE DO NOT WISH TO CHANGE AND BE UNRECOGNIZABLE! WE ONLY WISH, RESPECTING THE NATURE, TO BE SATISFIED AND FULL OF SELF – CONFIDENCE!
And exactly like that, so LITTLE, and yet A LOT.
In the specialized hospital "OREA", we do all aesthetic surgery procedures on face, body and extremities, sometimes more of them together within the same procedure. Interventions are done in painless conditions, in various types of anesthesia.
SCHEDULE ONLINE CONSULTATIONS
Aesthetic surgery is a visual discipline. Most of requests can be processed properly by seeing a good taken photographs, whether it comes to breasts, nose or abdomen. This method is particularly suitable because the questions are asked in installments, as it appears that a final agreement is crystallized through text communication.
The easiest way of contacting our team is via button CONTACT CLINIC. In the e-mail you are supposed to describe your problem, your wishes, plans and ask any questions there might be. Within the e-mail there has to be a your photos. After a detailed analysis our team will determine the process of treatment and present you with all options (if there are more than one). You will be acquainted with the whole procedure, such as what interventions are going to be needed, the duration, days for recovery and of course the approximate price of your treatment.
When we come to an agreement, the date of your arrival is completely up to you. We will try to make your stay enjoyable and aesthetic procedures completely painless!
SPECIALIZED HOSPITAL OREA WISHES YOU WELCOME!
Treatments and Prices
View The Medical Prices Of Plastic & Aesthetic Surgery Plastic Surgery Hospital OREA, In Budimska 15, 11000 Belgrade, Serbia
Consultation & Check Up

If you want to consult with a  surgeon, just fill out the appointment form and the surgeon will contact you within 24 hours.

25€

/

Partial Facelift

1500€

1 - 2

Full Face Lift

Duration of the surgery: 3 – 4 hours
Anesthesia: Local with analgo-sedation or general
Stay in hospital: 1 day
Social activities: After 1 to 2 weeks
Sports activities: After 3 weeks

4500€

2 - 5

Upper Eyelids Correction

Duration of the surgery: 30 minutes
Anesthesia: Local with sedatives or seminarcosis
Stay in hospital: Ambulatory
Social activities: After 1 week
Sports activities: After 3 weeks

1000€

6 - 7

Lower Eyelids Correction

Duration of the surgery: 45 minutes
Anesthesia: Local with sedatives or seminarcosis
Stay in hospital: Ambulatory
Social activities: After 1 week
Sports activities: After 3 weeks

1200€

6 - 7

Eyelids Correction - Blepharoplasty

Duration of the surgery: 30 min. upper; 45 min. lower
Anesthesia: Local with sedatives or seminarcosis
Stay in hospital: Ambulatory
Social activities: After 1 week
Sports activities: After 3 weeks

1900€

6 - 7

Tip Nose Correction (Rhinoplasty)

1500€

2 - 7

Whole Nose Correction (Rhinoplasty)

Duration of the surgery: Up to three hours
Anesthesia: General
Stay in hospital: 1 day
Social activities: After 1 to 2 weeks
Sports activities: After 4 to 6 weeks

3000€

2 - 7

Septoplasty

1200€

2 - 7

Ear Correction (Otoplasty)

Duration of the surgery: Up to one hour
Anesthesia: Local with eventual analgo-sedation
Stay in hospital: Ambulatory
Social activities: After 1 to 2 weeks
Sports activities: After 4 weeks

1000€

7

Lip Augmentation

Duration of the surgery: Up to 20 min.
Anesthesia: Local
Stay in hospital: Ambulatory
Social activities: After 1 week
Sports activities: /

200€/ml

1

Botox

60€/10 i.u.

1
Breast Augmentation - Implants

Duration of the surgery: Up to two hours
Anesthesia: General
Stay in hospital: 1 day
Social activities: After 1 to 3 weeks
Sports activities: After 6 weeks

3750€

5 - 7

Breast Augmentation - Fat Tissue

3000€

5 - 7

Breast Augmentation - Aqua Filling

2500€

5 - 7

Breast Lift

Duration of the surgery: 2 – 3 hours
Anesthesia: General
Stay in hospital: 1 – 3 day
Social activities: After few days
Sports activities: After 6 – 8 weeks

4500€

5 - 7

Breast Reduction

Duration of the surgery: Up to three hours
Anesthesia: General
Stay in hospital: 1 – 2 days
Social activities: After 1 – 2 weeks
Sports activities: After 4 – 5 weeks

2000 - 3000€

5 - 7

Gynecomastia

Duration of the surgery: 1 -2 hours
Anesthesia: Local or general
Stay in hospital: Ambulatory or 1 day
Social activities: After 1 week
Sports activities: After 4 – 5 weeks

1500€

5 - 7

Breast Reconstruction

3500 - 6000€

10
Abdominoplasty (Tummy Tuck)

Duration of the surgery: 1 – 3 hours
Anesthesia: General
Stay in hospital: 1 – 4 days
Social activities: After 2 weeks
Sports activities: After 6 – 8 weeks

1500 - 8500€

2 - 3

Liposuction

Duration of the surgery: 1 – 5 hours
Anesthesia: General or tumescent with analgo-sedation
Stay in hospital: Few days or ambulatory
Social activities: After few days
Sports activities: After 6 weeks

1500 - 8500€

5 - 7

Buttocks Augmentation with Implants

Duration of the surgery: Up to two hours
Anesthesia: General
Stay in hospital: 1 day
Social activities: After 2 to 3 weeks
Sports activities: After 6 weeks

4750€

7

Buttocks Augmentation with Fat Tissue

Duration of the surgery: Up to three hours
Anesthesia: Combined or general
Stay in hospital: 1 day
Social activities: After 2 to 3 weeks
Sports activities: After 6 weeks

3700€

7

Hymenoplasty

1000€

5 - 7

Vaginoplasty

1500€

5 - 7

Labiaplasty

Duration of the surgery: Up to 1 hour
Anesthesia: Local with analgo-sedation
Stay in hospital: Ambulatory
Social activities: After 3 – 4 days
Sports activities: After 4 weeks

1200€

2 - 3

Hymenoplasty

1500€

3 - 7