If you wish to get offers and surgery plans please send your enquiry and photos on our email: info@aestheticserbia.com or via Viber / WhatsApp on: +381 64 96 21 441.
Our communication coordinator will notify you about our aesthetic clinics and surgeons that will contact you via email or phone.
Free accommodation for bigger procedure and free transfer from the airport.
Service and Support – Free of charge.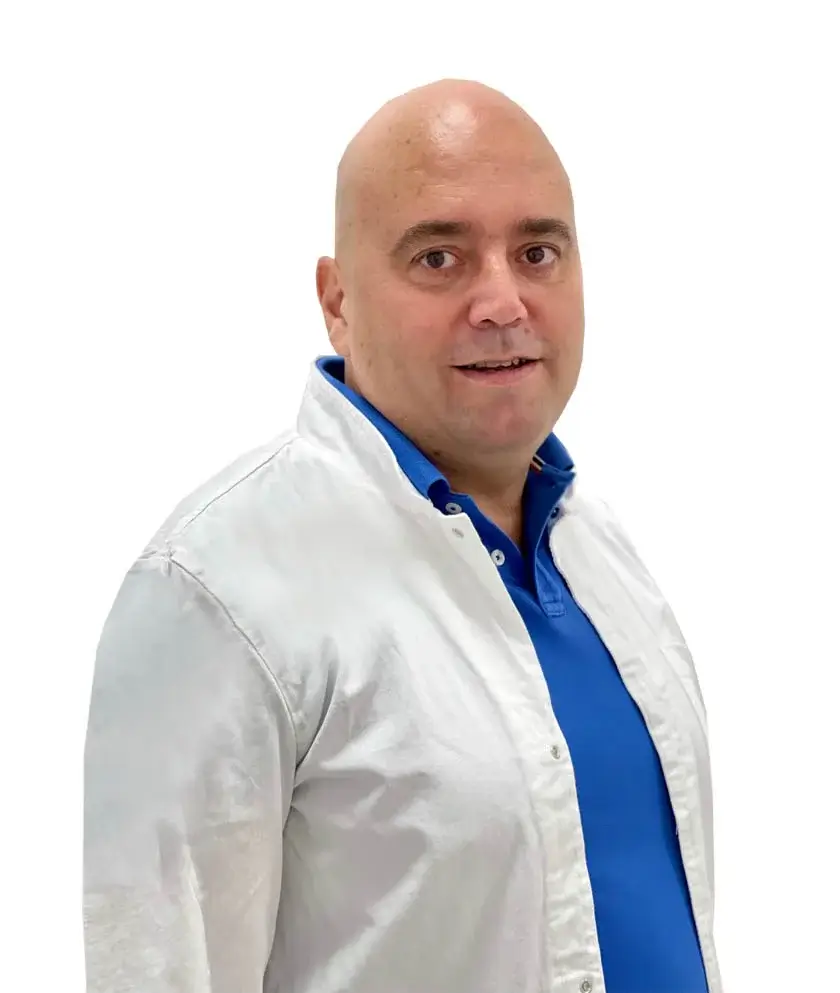 Dr Igor Georgijev
Dr Igor Georgijev is the founder of the Center for Cosmetic surgery Georgijev and one of the founders of the Atlas general hospital.
Doctor of medicine, specialist in plastic and reconstructive surgery. He completed his medical studies at the University of Belgrade. He spent six months in Brazil on a student exchange program at Osvaldo Cruz Hospital, Recife Brazil.
He graduated and started working at the Health Center in Zemun, where he was fully engaged in primary health care. In the period from 1999, he was constantly improving in the country and abroad.
Dr. Igor Georgijev, a renowned specialist in plastic and reconstructive surgery and the founder of the Center, performs about 160 surgeries a year which makes 3,200 surgeries in total during his 20-year-long career. Although he successfully performs all the surgeries, he is regionally recognized as an expert for breast surgeries, i.e. breast augmentation, lift, reduction, and gynecomasty. Besides breasts surgeries, the area of his interest is eyelid surgery, especially upper eyelid surgery for which he developed a special technique, Brachioplasty, skin removal from the stomach, upper arms, and thighs after a sudden weight loss. He is a renowned specialist in plastic and reconstructive surgery and the founder of the Center for Cosmetic surgery Georgijev.
Education:
Specialization in plastic and reconstructive surgery at Military Medical Academy VMA) 1999-2004.
Faculty of Medicine, University of Belgrade, 1997.
Professional Experience:
National hospital of the city Yinchuan, NR China 2013
Atlas general hospital (founder) 2012
Specialist training in plastic and reconstructive surgery in Japan upon invitation from the biggest private hospital Tokoshukai 2011
Specialist training in reconstructive facial  surgery, at the University "Kon Ku" in South Korea, Seul
Founder of the private hospital for plastic and reconstructive surgery Komnenus, 2004-2012
Emergency Medicine hospital 1998-1999
Orthopaedics department of the Clinical Centre of Belgrade,1997
Primary health care-Health center Zemun
Ask the doctor
Free Accomodation
Enjoy Serbia during your treatment in one of our first-class apartments near your clinic.
Free Transfer To and From the Airport
A personal chauffeur will be with you at the airport during your arrival and departure.
Free Consultations, Offers and Treatment Plans
Get our doctor's opinion at the moments notice, free of charge.
Compare more offers - Free of Charge
Our wide array of clinics allows you to compare offers and choose the treatment you think is best for you.
The Most Renown Plastic Surgery Hot Spot in Europe
Get the best of the best with Aesthetic Serbia and enjoy the first-class treatment options at unbeatable prices.
Top Rated Plastic Surgeons
Check out our reviews and find out why are we the best-rated platform in the region.
Service and Support - Free of Charge
Our service and support is free of charge, available 24/7 during your stay in Serbia.
Reviews
A large number of useful reviews about clinics and doctors.